urs ledermann
CHairman of BOrD
2002
Sale of all companies to local business partners
1993
Foundation of Urs Ledermann & Partner AG, management and personnel consultancy, Zurich
1979
Foundation of the sole proprietorship Ledermann Personalberatung, Zurich
Since the purchase of the first property in 1979, continuous concentration on real estate activities
markus meienberg
member of bord
1994 – 2019
Owner of MTC Meienberg Treasury Consulting, Zollikon
1985 – 1994
Partner SIHACO Finance, Zurich/Zollikon
1974 – 1985
Various positions in foreign exchange and money market trading with major, private and foreign banks
Lukas Brunner
FOUNDING PARTNER & MANAGING DIRECTOR
Lukas Brunner is a founding partner and managing director of Corefinanz. He has several years of experience in corporate finance. Prior to that, he worked for various private banks in investment advisory as well as in corporate banking and lending.
Lukas Brunner holds a degree in Economics from the University of St. Gallen (HSG) and is a Chartered Financial Analyst (CFA) and Financial Risk Manager (FRM).
In his free time, Lukas Brunner enjoys spending time in the mountains, on his motorcycle, in the swimming pool or discovering foreign countries.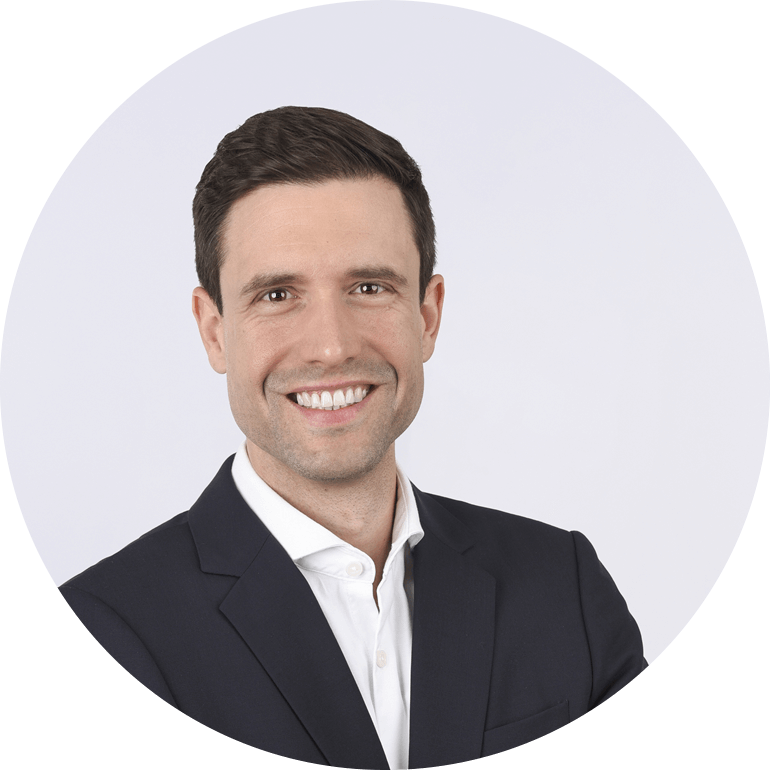 Andreas Weber
partner
Andreas Weber is a partner and a member of the Executive Board and the Board of Directors at Corefinanz. He has many years of experience in debt financing. Prior to joining Corefinanz, he worked at a major Swiss bank and has worked in consultancy for more than 10 years, so has considerable knowledge of various segments.
His areas of focus are SMEs, healthcare clients and real estate investors. His knowledge in the field of housing cooperatives has been deepened through training on the management of non-profit housing cooperatives. Andreas Weber studied business studies with a focus on banking and finance and has an MAS in accounting and finance.
Suchen Sie eine Herausforderung?
Wir freuen uns auf ihr Bewerbung!